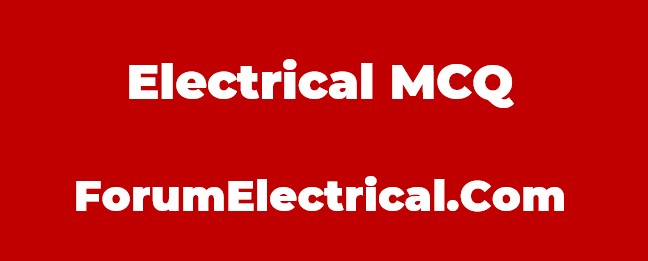 MCQs in electrical engineering include a wide range of topics such as
Electric circuits,
Analogue and digital communications,
Control systems,
Power electronics,
Electric machines, and many others.
This form of objective question is typically referred to as a multiple-choice question or MCQ. This page has been divided into several categories so that anyone can readily locate the subject of their choosing.
It has provided objective questions and answers for electrical engineering on the same page for the user's accessibility.
Kindly bookmark this page so you can easily access the page for any future updates.
ELECTRICAL BASICS MCQ
MACHINES MCQ